If you are ready to get started,  click here.
Be a part of something BIGGER and help make a difference in our community!
For as little as $1 per day, you can make an impact in your community!
The Muskingum 365 campaign provides a way for you to support the things you care about -
with contributions going toward the Muskingum County Community Foundation's cornerstone efforts.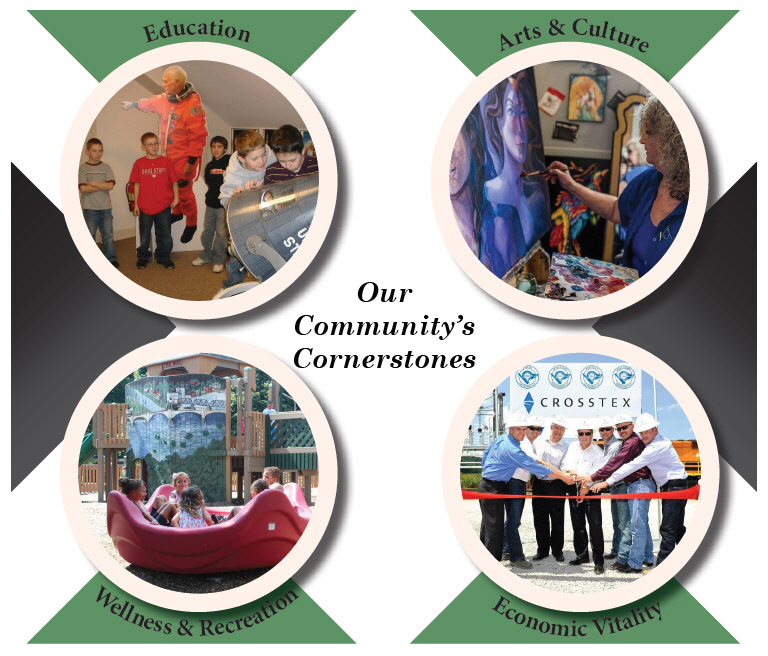 I want to be a part of something BIGGER...
EASIEST method:
Fill out and submit the form below to set up your $30 monthly payment or to make a one time donation of $365 by debit or credit card.
OR
ALTERNATE method:
Mail a check or money order of $365 payable to:
The Muskingum County Community Foundation at
534 Putnam Ave
Zanesville, OH 43701
For monthly donations, a receipt for tax purposes will be mailed to the address provided after the conclusion of the calendar year.